Since 2019, Lizzie has committed to collaborating with political organizations to advance campaigns and education projects – both as a freelancer and team member.

Lizzie is currently on staff with the Miami Workers Center, formerly with the Dream Defenders.



Food Culture Collective
FCC
is an ever-expanding community of food workers, culture-bearers, creatives, and friends working to reclaim and reimagine our relationships to food, land and belonging through play.
Unweaving Belonging
Play As Portal
Impact Report
WeCount!
WeCount!
is a membership organization of agricultural workers, construction workers, and domestic workers in South Florida. Their mission is to build the power of immigrant workers and families through education, leadership development, and campaigns to win better living and working conditions for all.
Que Calor Campaign Poster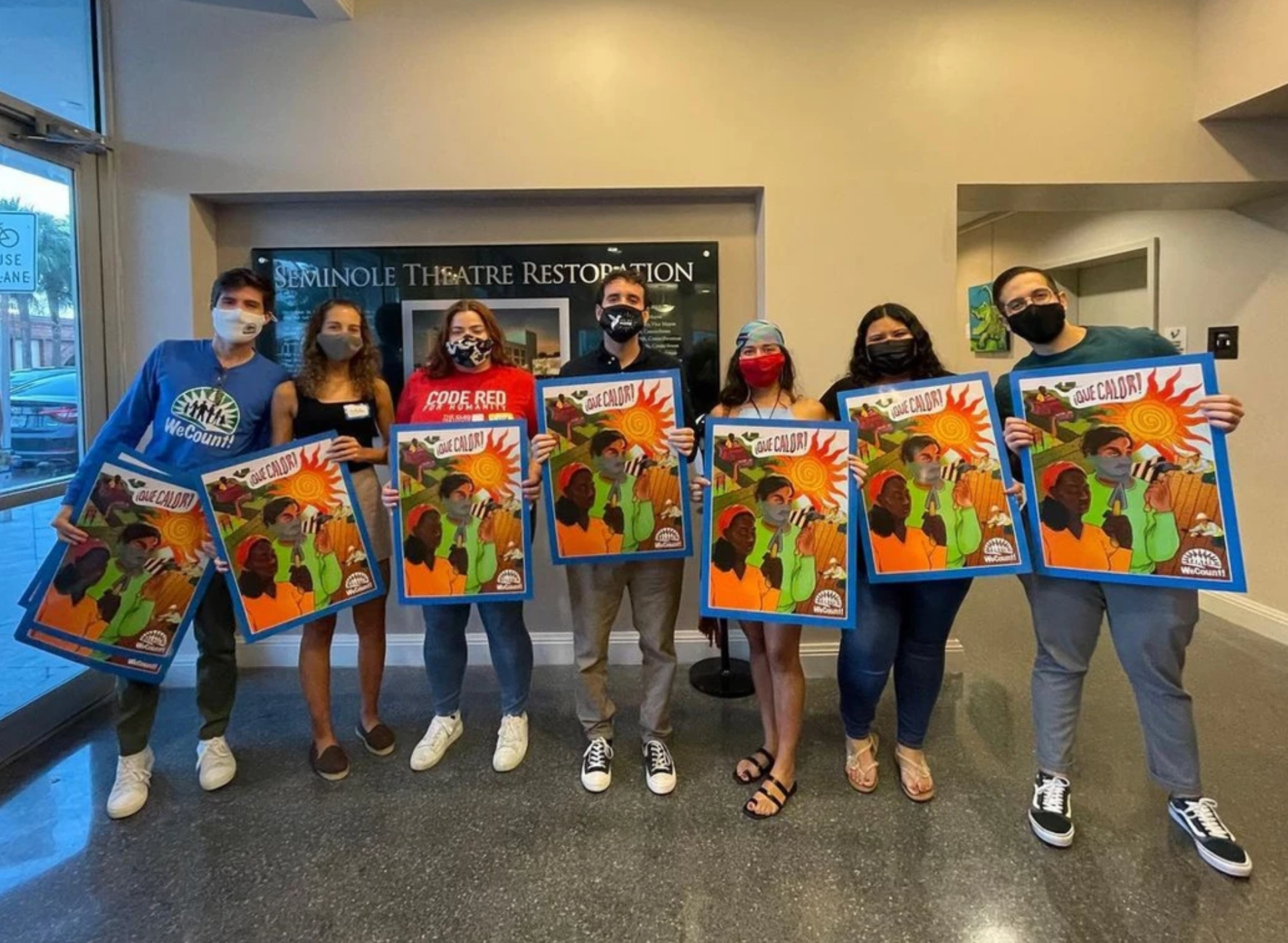 WEPA! Launch Poster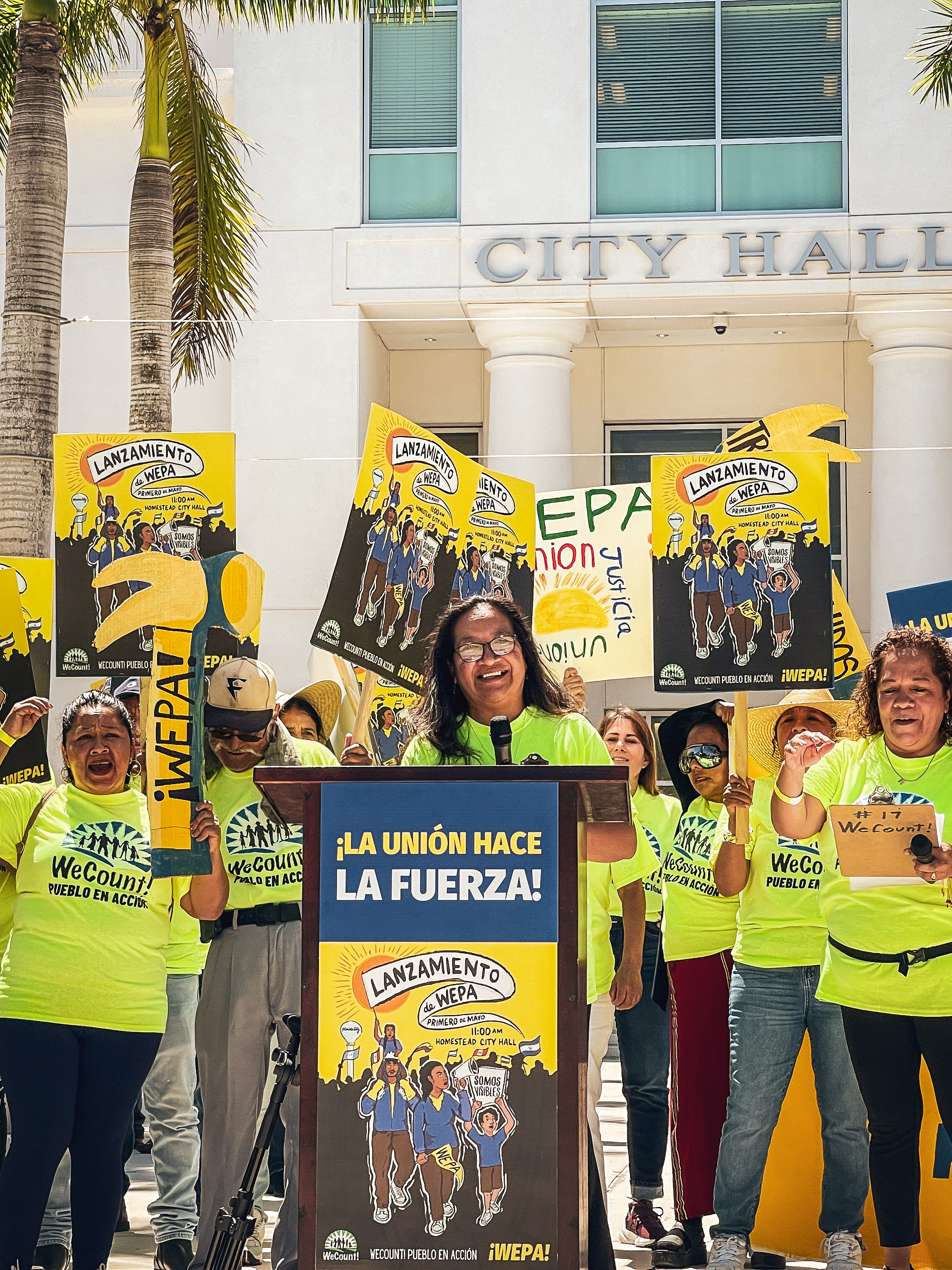 Mariame Kaba x Lizzie Suarez
In collaboration with
Project NIA
, and Mariame Kaba (author of NYT Best Seller
We Do This Til We Free Us
).
16 Guiding Axioms for Abolitionist Organizing
is an illustrated zine of abolitionist truths that move us closer to our humanity as peoples fighting for a world free of cages and full of care.
Third World Feminist School
Third World Feminist School
is an educational space in Miami, Florida centering the knowledge of gender-oppressed people from across the Global South.
For its second iteration in Spring 2023, I created visual notes of each class to support learning, collective memory-building, and be recorded in the project's anthology.