Since 2019, Lizzie has committed to collaborating with political organizations to advance campaigns and education projects – both as a freelancer and team member.

Lizzie was a staff member of the Dream Defenders (2019-2021), and is currently Communications Manager of the Miami Workers Center.



#Free
Black
Womxn
Design and illustration work for
Advancement Project
and Michigan Liberation's
#FreeBlackWomxn
campaign, a photo and storytelling project that elevates the voices of Black Michigan mothers who have experienced incarceration.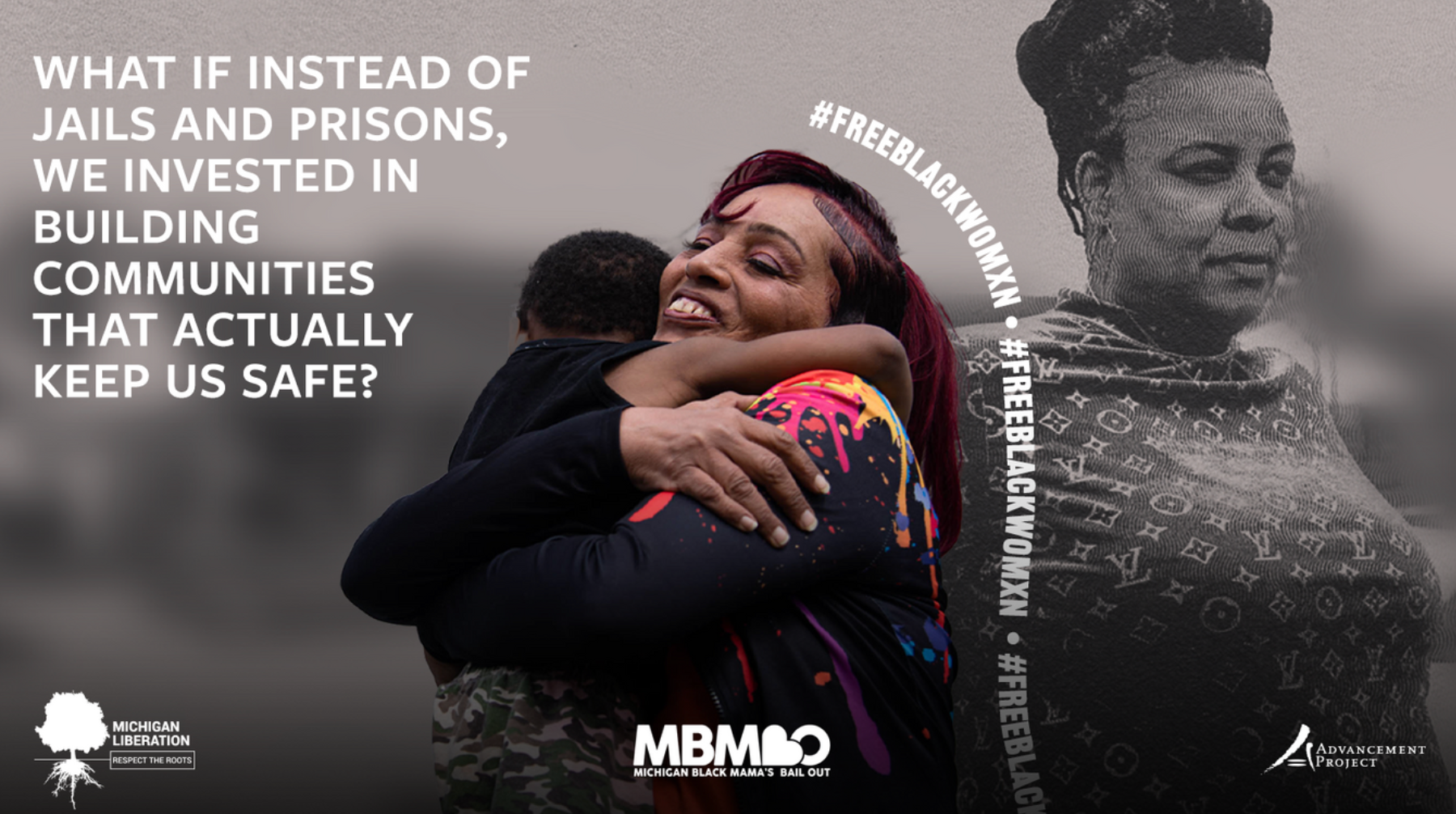 WeCount! Que Calor campaign poster
Poster design for
WeCount
!'s Heat Assembly to bring together outdoor workers and climate, public health, and labor leaders to launch Que Calor!, the worker-led campaign to win heat stress protections for outdoor workers in Miami-Dade: water, shade, and rest!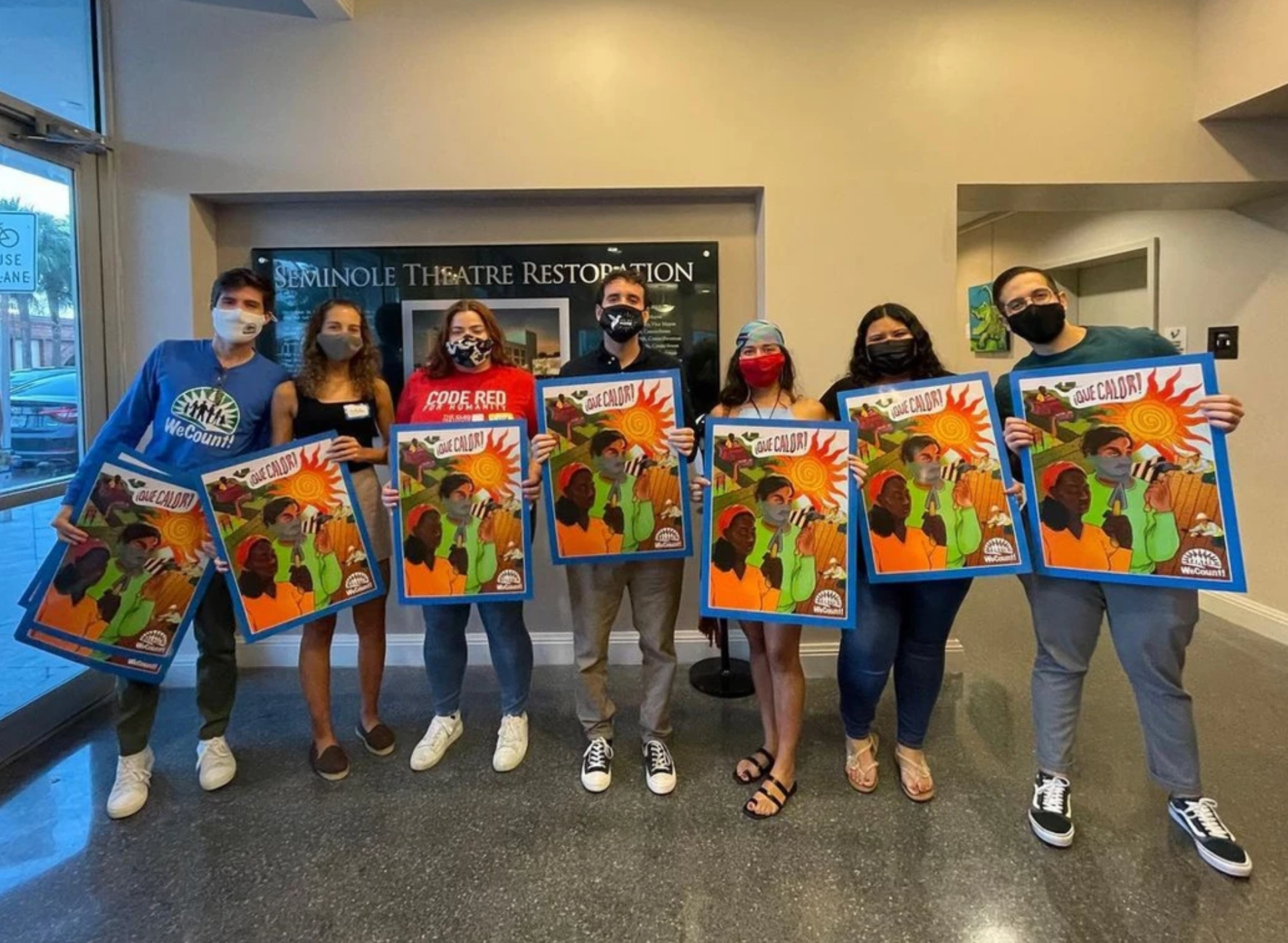 Mariame Kaba x Lizzie Suarez
In collaboration with
Project NIA
, and Mariame Kaba (author of NYT Best Seller
We Do This Til We Free Us
).
16 Guiding Axioms for Abolitionist Organizing
is an illustrated zine of abolitionist truths that move us closer to our humanity as peoples fighting for a world free of cages and full of care.